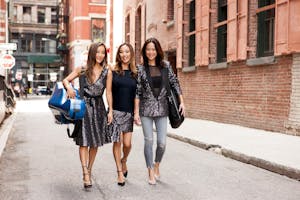 Ahn-plugged + special Ahn Trio film "Yuryung" screening
Ahn Trio
$27.00 - $59.00
Sales Ended
Yoshi's Oakland presents Ahn-plugged : Ahn-definable charm of Ahn Trio's unique genre-bending Classical Music:
Unplugging any pre-conceptions that exist in the classical music, three sisters will showcase the classical composers that have distinct colors and voices, that were not afraid to be different. Let's face it, Classical music has embraced so many genres & ethnicity and is constantly being re-defined by many living composers who are proof that classical music is always the most innovative and ahead of its time and thriving! You will hear Ahn Trio's latest digital releases, Ludovico Einaudi's timeless and evocative "Nuvole Bianche" (White Clouds) and the super fun track, "Candybox" by Dutch composer Chiel Meijering which makes one imagine classical Piano Trio as an EDM track. Also on the program will be, one of Ahn's favorites, Yuryung written for Ahn Trio by jazz legend and Ahn sisters' idol, Pat Metheny. Yuryung also became an art and music film with the same title, which you will get to watch at the show!
This special Ahn Trio concert will showcase Ahn's signature Neo-classical pieces written for the three sisters aka the original classical rebels who actually just like pretty music.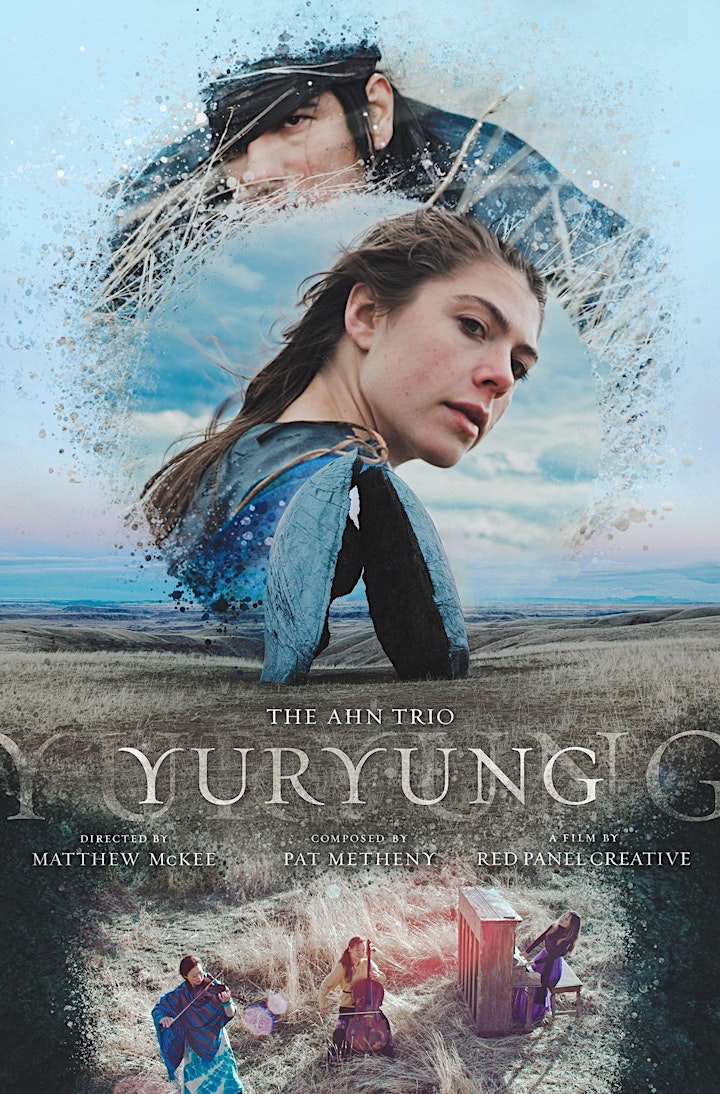 Venue Information:
Yoshi's Oakland
510 Embarcadero West
Oakland, CA, 94607